We are blessed with neighbors. Really good ones. This weekend my kids had a blast with playing with the children of three of our neighbors. We celebrated a 2nd Birthday with one neighbor family
Then they got to play outside with another girl in the neighborhood. Daddy noticed how patient this older girl was with Sue. She waited for her to come with Caitlyn and her to play, shielded her from the snow and made sure our little girl felt special. Caitlyn and Sue love the times they get to play with her and oh how they wail when the fun is over.
It was a good weekend of fun and friends, and for this I am thankful.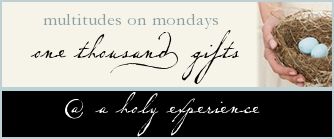 What are you thankful for? Come along and see what is echoing in the hearts of others.
Survive til you Thrive!