Why do we even bother buying them toys? All they need or want is a platic bag.
*No, she was not allowed to put it over her whole head
*Yes, it was taken away from her right after this picture because she violated the above guideline
I am linking up with a mama I just found for Wordless Wednesday
.As well as with some other mamas!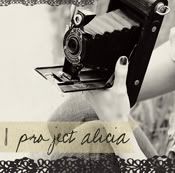 Survive til you Thrive!